Individual Therapy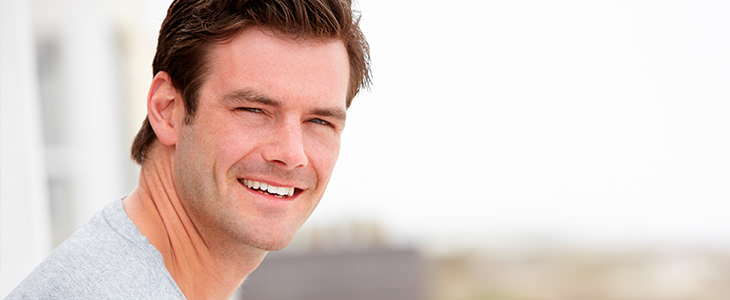 Are you having relationship troubles and want help sorting out where you need to adjust and where your partner may need to adjust to make things better?
Have you been feeling sad or in a funk that you are having trouble getting out of?
Feeling stressed or anxious and can't seem to shake your worries?
Have a minor issue and would like help understanding the steps to get you back on track with your life?
Lori has counseled and coached hundreds of people over the past twenty years to help them get their life back on track and find happiness and peace again.
Some problems require only brief help and coaching, where other, more complex problems may require more in-depth help.
Call Lori today at (650) 366-6800 for a free telephone consult to see how she can be of help. The next step would be to set up an initial appointment where Lori can evaluate your issues more in depth to see how to move beyond any pain or upsets to a more satisfying and happy life.
---
Related Individual Therapy and Counseling Articles